Fun ptoduct
Electric Heat Air Blast Drying Oven, Temperature Controlled Small Drying Cabinet
Item LX-1011S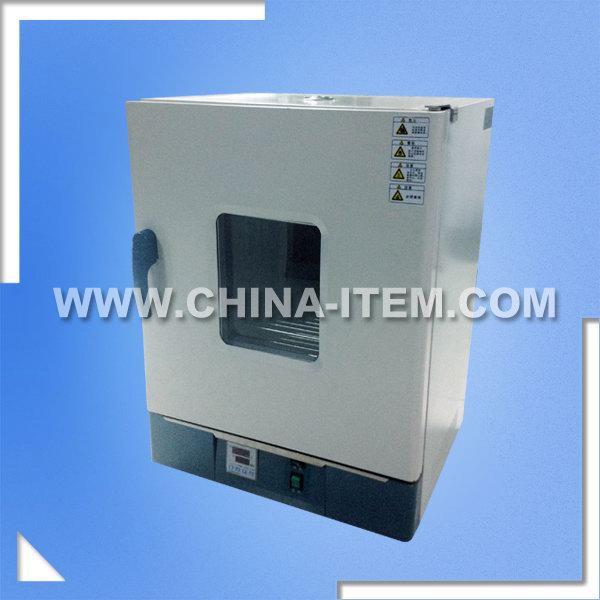 Product Name: LX-1011S drying cabinet
Scope Provide for the industrial factory, labs, research and other departments, for Drying, baking, melting and sterilizer use.
Features:
1. The shell is made of high quality cold-rolled steel with metallic paint spray. Nice overall color design suitable for all research labs and workshop production.
2. With double-layer glass observation window, easy to watch the materials in the chamber.
3. Air circulation system consists of low noise fans and air cycle duct to make the temperature more uniform. The reasonable air circulation ensures the temperature uniform in the inner chamber and fast warm-up time.
4. High temperature resistant silicone for sealing the door, high-temperature heat pipes for the heating element to ensure safety and longer life.
Technical parameters:
Temp. fluctuation: ± 1°C
Power supply: AC 220/50Hz
Electrical safety:Class B type I
Power:1.5 KW
Drum wind power:15 W
Temp. range: 50-300°C
Product size:60 * 53 * 78 cm
Inner size: 450 * 450 * 350 mm
Weight:34 kg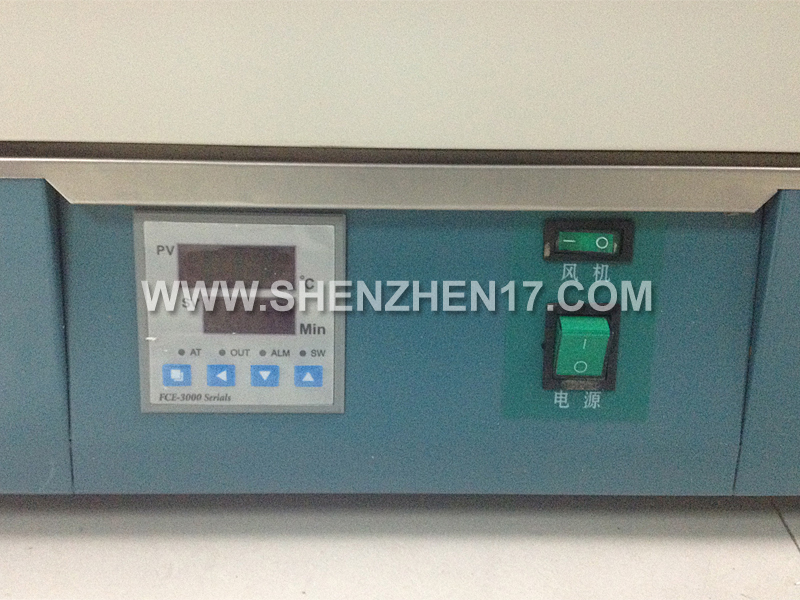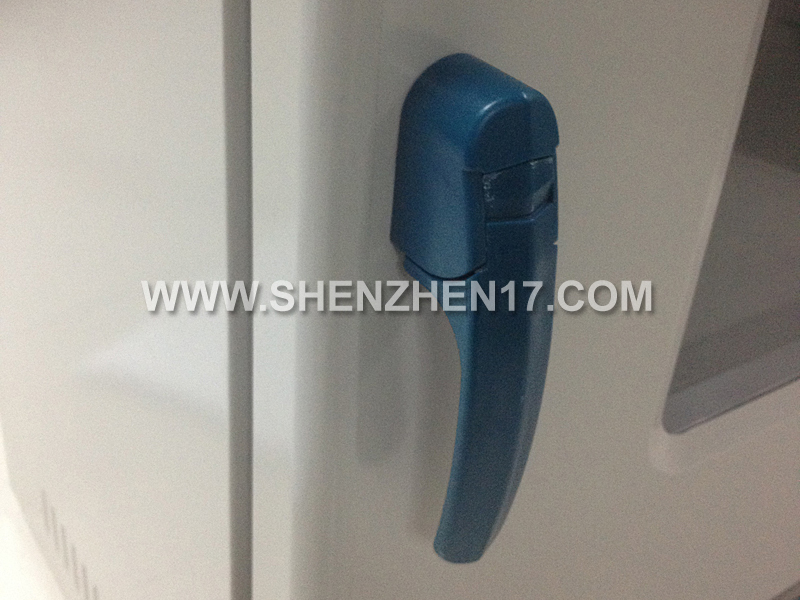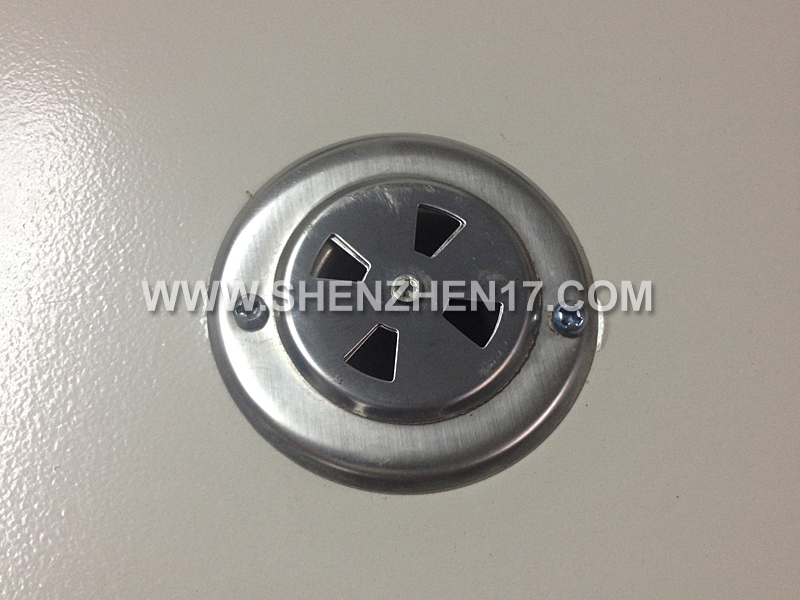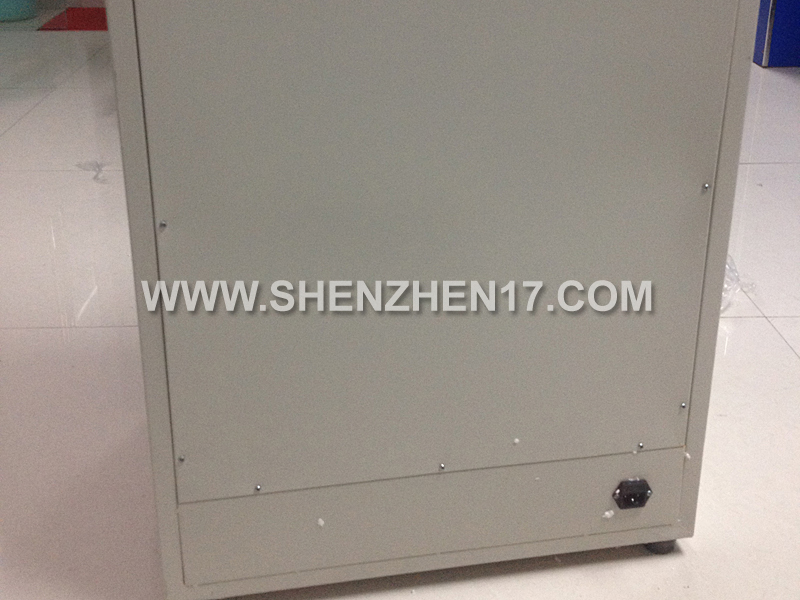 Shenzhen Julixing Instruments Co., Ltd. are specialized in manufacturing special, custom built, test and measuring equipment for products testing as per international norms and offering calibration services and related information. Our products and services are used by research & development establishments, test laboratories, defense establishments, government institutions & manufacturing industries to fulfill the clients' requirements.

If you require equipment to test products such as home appliances, electrical accessories like switches, sockets, connectors, etc. industrial & road lighting luminaires, automobile lighting systems or related categories, we can provide the solutions you need.


We would appreciate your comments on the layout design, presentation or other aspects of our website.

Website: http://www.china-item.com


Contacts: Eason Wang
E-mail: sales@china-item.com
TEL: +86-755-33168386
Phone: +86-13751010017
SKYPE: carlisle.wyk
TradeManager: cn112384072
Address: 1F Junfeng Building, Gongle, Xixiang, Baoan District, Shenzhen, Guangdong, China
ZIP: 518102
Website: http://www.china-item.com/